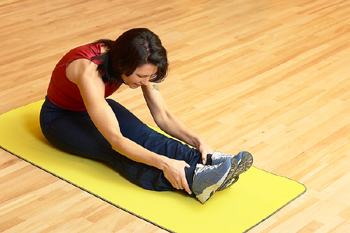 In a society that loves getting and staying fit, the concept of a vacation can throw your health routine into a downward spiral! Just think... sleeping as late as you want and eating as much as you want?!
Well, even if your vacation puts your 7pm pilates or aerobics class on hold, and you want to eat your way through a new destination, there are ways to enjoy vacation and still keep your health (and weight) where you want it to be.
Asheville and the WNC area are perfect destinations for this type of vacation. Even the many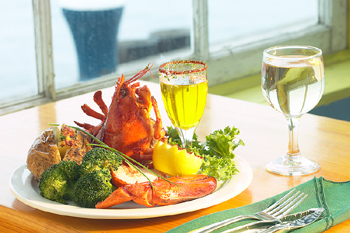 delicious restaurants in town tend to be health-conscious and (very, very) vegetarian friendly. In fact, I'm spoiled by living in Asheville - I can eat out at nearly any local restaurant and have several healthy, vegetarian options. When I go to most new places or other cities I forget the norm is a (chain restaurant) menu full of options synonymous to big, fatty steak dinner plates!
See the restaurant links to the bottom right for local restaurants and their Ashevillian-style menus.
Aside from healthy eating your way through downtown Asheville, you can add a desert every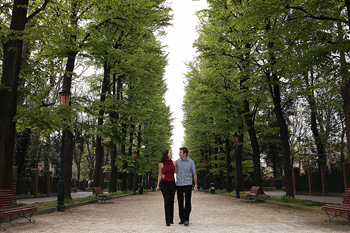 now and then too, without feeling guilty. This is a destination for walkers, and even those who hate exercise won't notice they're doing something healthy. Walk around
downtown Asheville
all afternoon. Walk around
Biltmore Estate
house and gardens (an all-day, on-foot event).
Hike
among your vast choices of trails and views from Black Mountain to the Tennessee border. The sights are plenty distraction from what your feet and legs are doing!
For novice hikers, check out this
article
on the benefits of hiking and getting started.
Happy (& healthy) vacationing!