The
Bele Chere official Web site
is, of course, your one online stop for complete information about this huge public event (each year during Bele Chere weekend, Asheville hosts one of the largest street festivals in the Southeast, with 365,000+ people!).
The
Mountain Xpress
has this year's official print guide to the festival. This has info about all the bands, the stages where they'll play, parking lots and more in one convenient, roll it up & put it in your back pocket kind of guide. You can pick them up ALL over town - just keep your eyes peeled for a Mountain Xpress newspaper rack.
The guide should look like the picture to the left, so keep an eye out!
Photo from Mountain Xpress Web site.

Tips and Tricks
So, now that you know where to go for all of that other valuable information on the festival, I'd like to share my tips and tricks for the easiest navigation of getting to and from Bele Chere.
Taxi and Bus Transit.
If you plan on drinking alcohol at the festival and don't have a designated driver, please please PLEASE use a taxi service or the city bus. The bus is by far the cheapest option, while the taxi may be the easiest (especially if you life or are staying far from downtown). You can arrange a taxi driver to take you to the festival, then keep the driver's direct number for a pick-up when you decide you're ready to leave.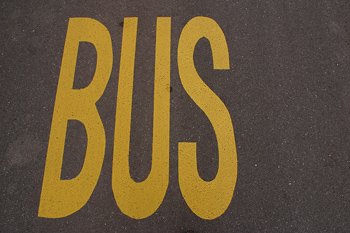 Bus Service:
The
city buses
(Asheville Transit) start running at 6 a.m. and run until 11 p.m. Buses may run longer on Bele Chere weekend. If you have questions, The Transit Center is
located
near the heart of downtown, at 49 Coxe Avenue next to the U.S. Post Office. Regular fare is $1.00, or you can buy a booklet of 11 tickets for $7.00.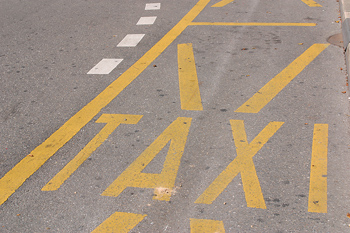 Taxi Services:
New Blue Bird Taxi Company - 828.258.8331
Beaver Lake Cab Company - 828.252.1913
A Red Cab Company - 828.232.1112


Stay tuned for Part II: Parking!
Which will include my recommendation for parking as well as a brief bit of information regarding Carolina Mornings - Asheville Cabins vacation rental accommodations for Bele Chere weekend!